PAU CLARIS BUILDING, NO. 175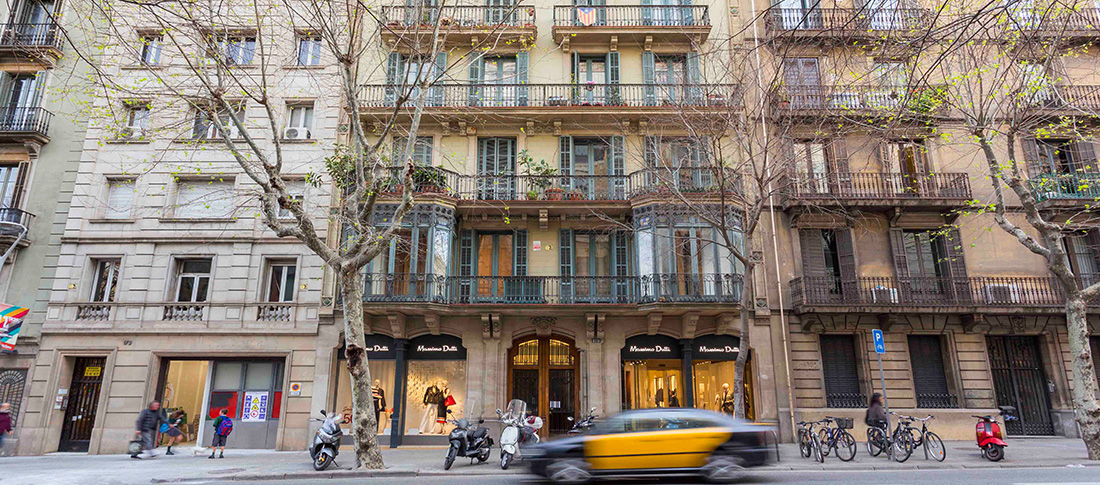 PROJECT DESCRIPTION
Think Big Capital together with a private investor acquired this building at No. 175, Calle Pau Claris, in Barcelona. The operation was guided at all times by Think Big Capital, from the preparation of due diligence, the new residential project, financing and acquisition of the property.
This beautiful stately building was once the headquarters of the retail firm Vinçon. Its period features include high ceilings, Catalan vault and Nolla marble mosaic flooring.
A new operation included in the expansion plan of Think Big Capital and its range of partners. Think big.