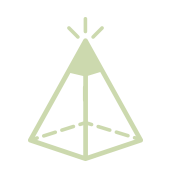 PORTFOLIO MANAGEMENT
SPECIALISTS
Think Big Capital specializes in the selection of strategic assets in Barcelona, Madrid, Ibiza and Marbella-Málaga owned by private individuals, companies, institutions and estate agents. Our acquisitions include some of the most emblematic buildings in those cities.
PROFESSIONALS
Think Big engages the most highly qualified professionals for all of its transactions involving the management and optimization of buildings and third-party portfolios.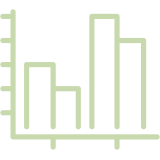 STEP 1
ASSET
Analysis, development and execution of search.
Selection of the most profitable asset.
Purchase of your real estate asset.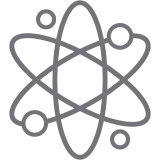 STEP 2
TRANSFORMATION
Assess and identify the best way of maximizing profits from your asset.
Sale, rental or other option with more potential.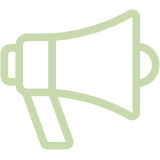 STEP 3
PROMOTION
Execution, management and administration of project.
We manage the tenders and contracts required for the different phases of project execution, monitoring all of the technical, financial and time specifications set out in the project Master Plan.
We provide guidance when contracting the teams involved in the design of technical projects (architects, engineers, designers, and so on).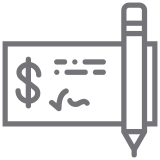 STEP 4
SALE
Creation of a strategic marketing plan to ensure that the sale process is as smooth as possible.
Showroom services for the rental or sale of the asset.
Monitoring and closure of sale.
FOLLOWING OUR METHOD,
WE ACHIEVE ALL OF OUR OBJECTIVES IN JUST 4 STEPS
THINK BIG CLIENTS
INDIVIDUALS
COMPANIES
We seek assets that provide our clients with high profitability
Investment funds
Family offices
Insurance companies
Large corporations
Etc
PROFESSIONAL END USERS
Hotels
Offices
Companies seeking corporate headquarters
THINK BIG PROPERTIES
If you have a building for sale or you want to invest in real estate, leave your details with us and we'll call you as soon as possible